Invisalign uses a series of custom-made transparent aligners that fit snugly over your teeth, little by little, until you've straightened them into the desired position.
What dental issues can Invisalign treat?
• mild to moderately crowded teeth
• closing gaps between teeth
How long does Invisalign take?
This depends on the complexity of the treatment, each case is unique .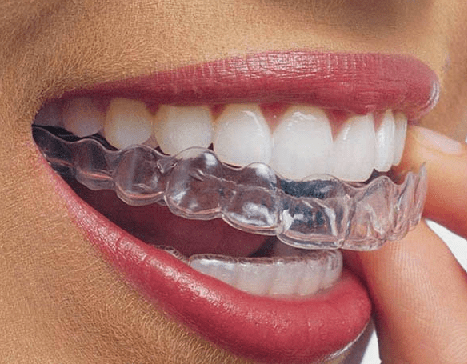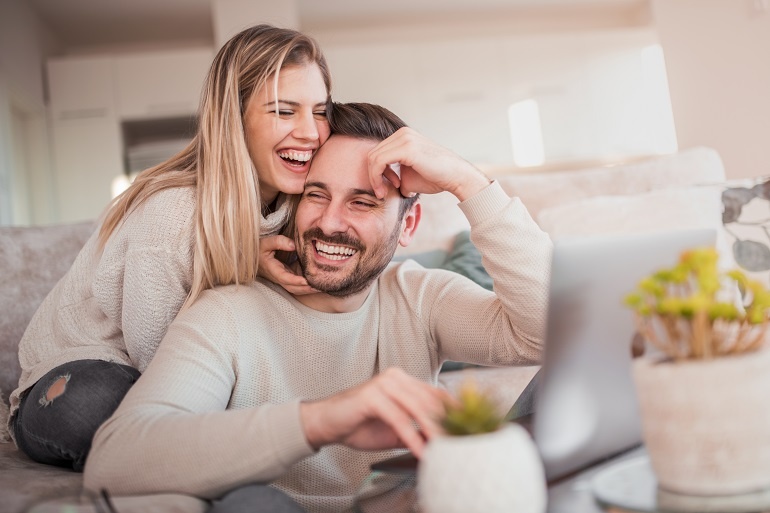 Is Invisalign Suitable For Me?
Contact us now on 01474 703484 to discuss the best treatment options for you or try our FREE Smile Assessment.
Key Benefits:
• World leading system for clear aligners
• Almost invisible, meaning no-one will notice them
• Fully removable for cleaning and eating
How Invisalign Works