We are now providing anti-wrinkle treatment by our dentist Milan.
Trudy our hygienist had anti-wrinkle treatment, she was unhappy with her lines that had formed overtime through ageing and UV damage.
After a consultation we decided to do some anti-wrinkle treatment using the latest innovative techniques with zero downtime and completely pain-free!
Forehead and crows feet treatment lasts around 4 months and with repeated treatment we can smoothen out the lines so that we can rejuvenate the face.
With zero downtime she was able to return to her daily routine and she was delighted with the results we obtained in 2 weeks.
Milan trained in facial aesthetics with leading Harley street clinicians.
Forehead and Crows feet – £250
Book in for your FREE* consultation with Milan today.
Contact Hartley Dental Practice 01474 703484
*FREE consultation for existing patients and only £20 for New patients, which is credited to your account if you go ahead with the treatment.
The Product We Use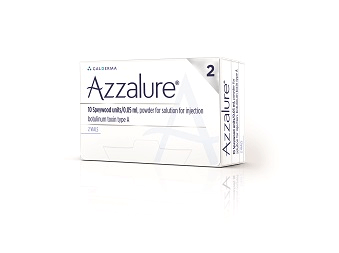 Azzalure click for more details