Worried or anxious about seeing the dentist?
As you can imagine, the majority of patients who visit the dentist are anxious and worried about seeing the dentist. Are you one of those who are anxious or nervous about the thought of needing a tooth taken out or a filling done with an injection?
Do not let fear put you off of the Dental treatment. We have a way to help you get over your anxious dental fear.
Here at Hartley Dental Practice our dentist Milan provides Intravenous (I.V) and nasal sedation for those of you who would like relief from their fears and anxieties. This type of sedation is used to relax patients and help them forget about the procedure afterwards.
Amazingly patients who have had Dental Sedation in the past have gone on to have their future treatment without it and without dental anxiety. After seeing our Dentists and developing a relationship patients build a trust with them and are happy to have treatment.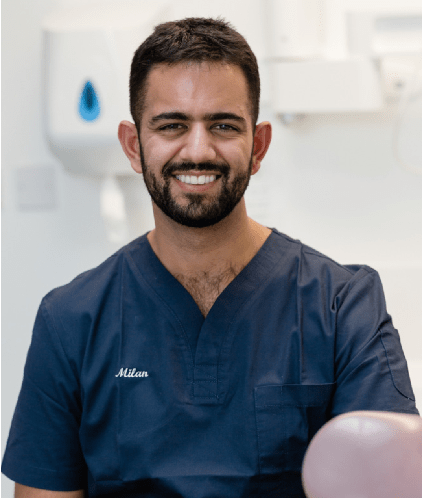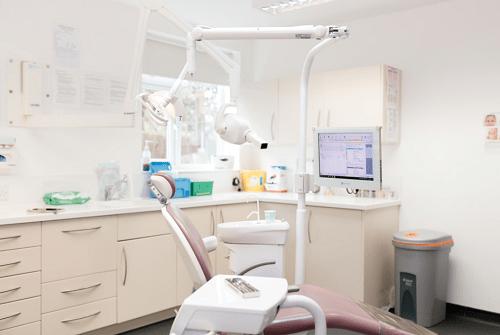 Not everyone is suitable for sedation, a consultation will be carried out and Milan will be able to let you know then and there if you are suitable for dental sedation.
If you are not suitable for sedation then Milan can use acupuncture techniques to help you become more relaxed before having any treatment. Acupuncture can be used in the relief of jaw pain, gag reflex during treatment as well as having a relaxing effect.
We look foward to seeing you!