Dental implants are becoming an increasingly popular choice for people wanting to replace missing teeth. Our dentist Caroline specialises in Implants as well as other oral surgery.
What is a Dental Implant?
Implants are fixed and used to fill gaps without having to drill adjacent teeth. They are fixed in the jaw using a titanium screw, which acts like the root of a tooth. Once the screw has integrated to the surrounding bone over 3 months or so, an attachment is then placed inside the implant and a Porcelain Crown is cemented on top.
How much are Dental Implants?
An Implant including crown starts from £2500*.
Are Dental Implants Suitable For Me?
Dental Implants are dependent on great oral hygiene, health of your gums and quality of the underlying bone structure. If you are interested in this treatment you can contact the practice on 01474 703484 to book an Implant Assessment appointment with Caroline.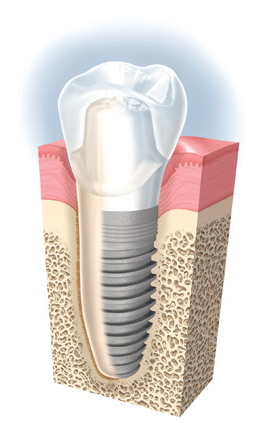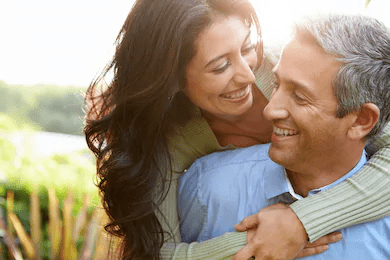 Benefits of Dental Implants
• improve your appearance
• improve your speech
• easier eating
• fixed – acts like real teeth
• natural teeth
• confident smile
Dental Implant Procedure
*Interest free credit available for up to 12 months subject to a credit check.