We are welcoming new private patients to Hartley Dental Practice, which is in Hartley near Longfield, Kent.
Booking your New Patient Appointment
You can call us directly on 01474 703484 or you can email us at

and we will contact you at your earliest convenience. We will need to take your personal details, if you're having any problems or issues and if there is anything in particular you would like from your dentist. We will also send you out a New Patient Pack, letting you know some information about us and our services, unless there isn't enough time, then we will give it to you when you arrive for your first appointment. There is no need to arrange transfer of your old dental notes because the dentist will create new ones.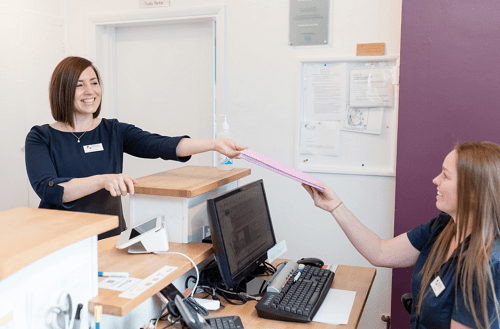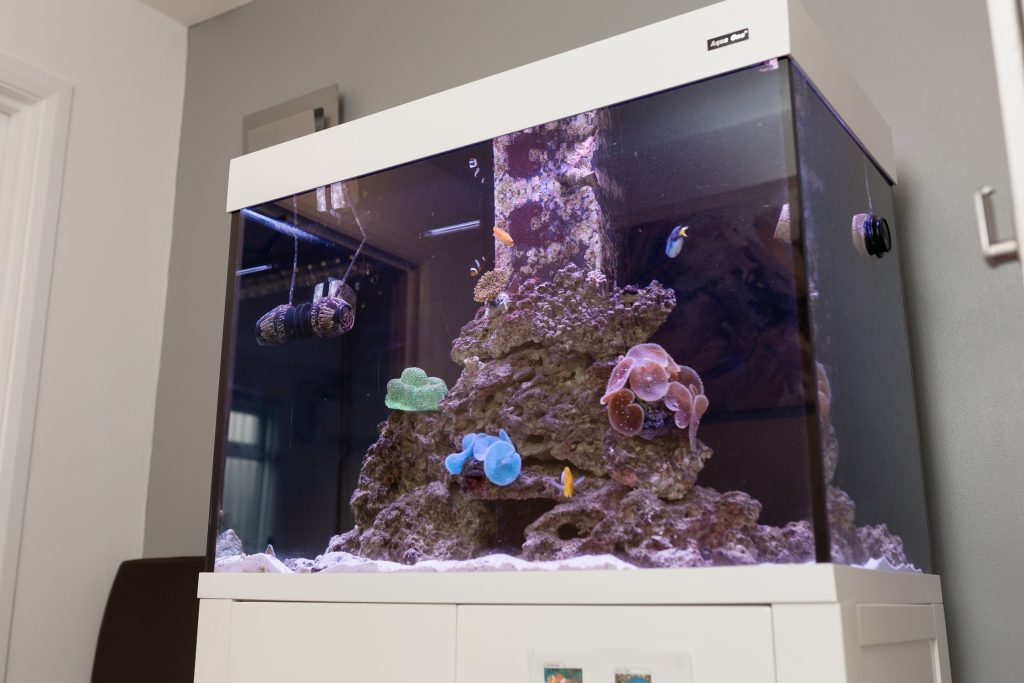 What will happen when I arrive for my first appointment?
When you arrive check in at reception, you can then hand in your medical history form unless you haven't done one yet then please arrive a few minutes before your appointment to complete your medical history. You can then take a seat in the waiting area, where we have a wide selection of magazines and fish tanks.
What will happen at my first appointment?
Our new patient appointments are for 30 minutes. You will meet your new dentist and dental nurse. We will begin by discussing your past dental history and any current problems or concerns you have. We will then do an extensive dental examination including a cancer screening, gum check, taking x-rays and then discussing any treatment you may need and providing you with a clear treatment plan. If you have any questions at any time, please ask any member of our team.